Why Capital City Staffing?
We are a reputable, reliable, family owned full-service staffing agency servicing Columbus and all of Central Ohio. We care about our clients and our candidates.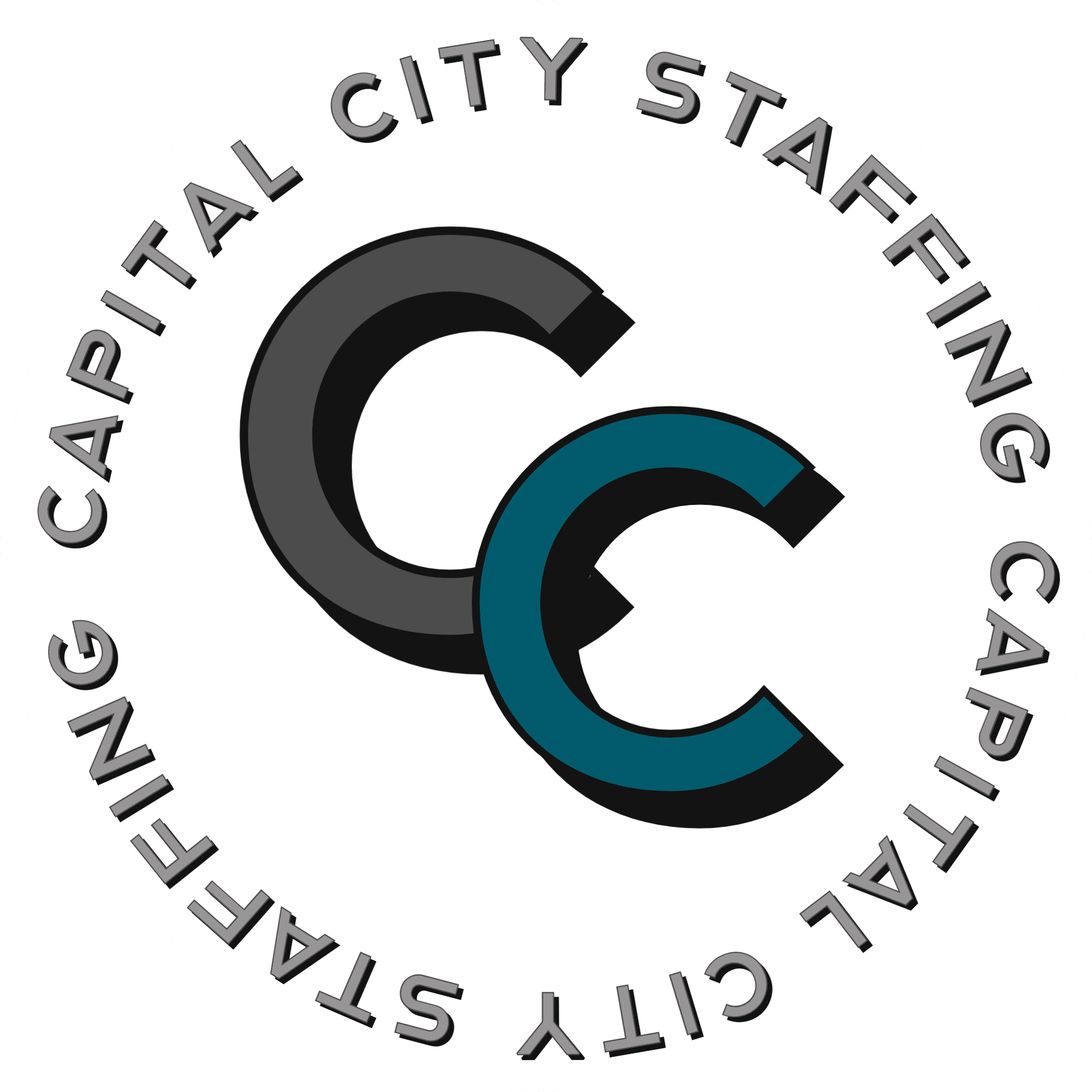 With over 15 years of experience in the staffing industry, we use our vast knowledge to help companies fill any open positions with the right person the first time. At Capital City Staffing, we aim to provide companies with the resources to fulfill all of their hiring needs and to help candidates find that perfect-fit job.
Capital City Staffing takes pride on providing low rates without a decrease in quality of service or personnel and always aims to find the highest skilled candidates. Our goal is to provide a unique experience to each client and candidate – making our company the agency you prefer.
---

Contact Us today to find out more on how Capital City Staffing can become your first choice for all of your hiring or employment needs.